With these values, we embrace our mission to bring each client the best service.
Professional Service
Providing a professional level of service is at the heart of our corporate culture. Which is why we put your interests first.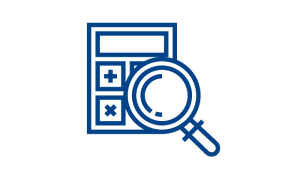 Assisted Claims
Once cover is held, you can carry on your business safe in the knowledge that if you need to make a claim, we are just a phone call away.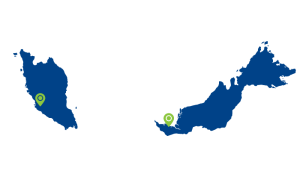 Convenience
Our offices are strategically located in two of Malaysia's most dynamic cities. Kuala Lumpur in Peninsular Malaysia and Kuching, the capital of Sarawak on the island of Borneo. This allows us to provide an excellent level of service across Malaysia.
A Highly Respected Insurance Broker in Malaysia
Kuching Office
+6082 251 501