Careers
If you're looking for a customer centric, dynamic and rewarding career in an exciting industry, send your CV to us and don't forget to tell us how you can contribute to our business to make it better and why we should hire you.
Send your CV and covering letter to:
Laila Asilah Mohamad
Kuala Lumpur Office
Perinsuran (Brokar) Sdn Bhd
308 Block D
Phileo Damansara One
Jalan Damansara, 46350 Petaling Jaya
Selangor
+603 7960 4921
+603 7960 4920
Email:[email protected]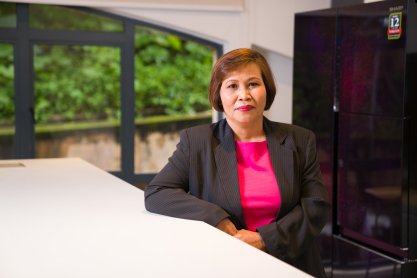 Diana Tengga
Kuching Office
Perinsuran (Brokar) Sdn Bhd
Lot 549, section 6, KTLD,
Jalan Kulas, 93400 Kuching,
Sarawak
+6082 251 501 / 258 611 / 416 442
+6082 425 651
Email:[email protected]
Benefits & Rewards
We care for our clients' business as our business. We think and act like business partners, not academic advisors. We share our clients' aspirations, work to understand their reality, and align our incentives with their objectives — so they know we're in this together.
Open Positions